Wilson Road
There are many definitions of "green" and "sustainable"; – one of the best is small. Smaller homes consume less energy and take less energy and resources to build. "Small", however, only refers to the measurements of this small cottage home – not to its livability.



This home is the quintessential definition of a "cozy cottage". At only 1606 square feet, it's the smallest custom home we've ever designed. And yet it's filled with life, with love, and with character.




The site for this home was a challenge that required a zoning variance to make even this tiny home fit. But it's precisely placed to take advantage of woodland and stream views and to block noise from the nearby road.

It's a true sanctuary for the homeowner and her love for the natural world around her.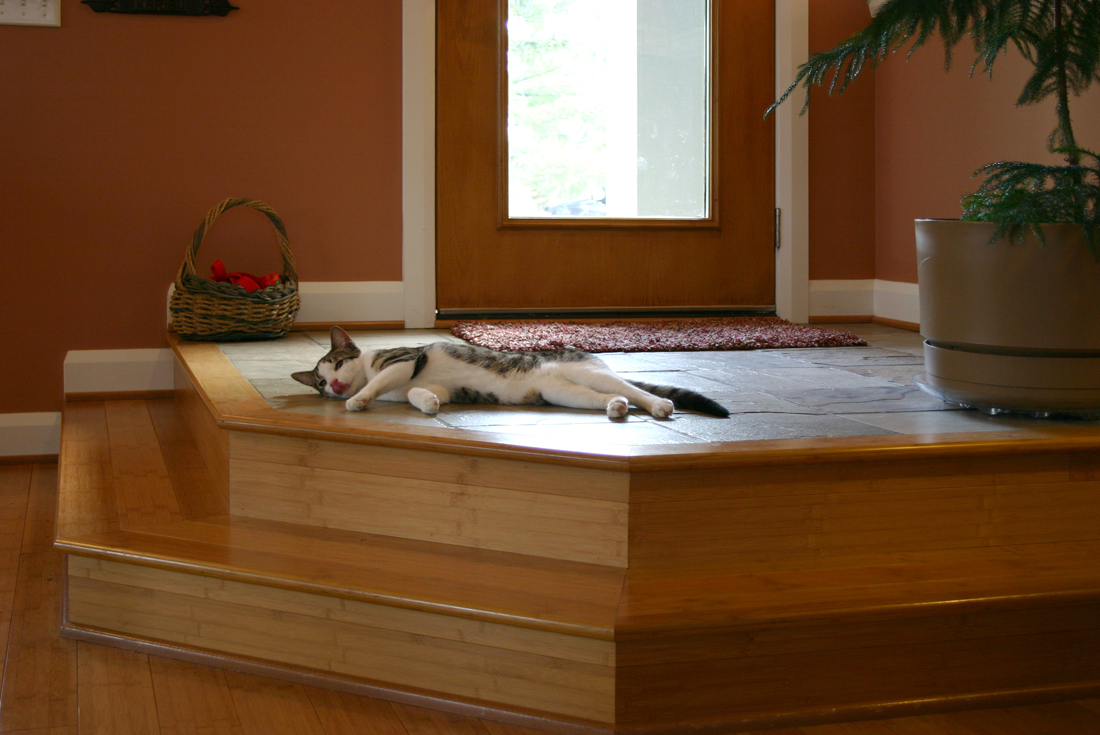 Richard Taylor Architects is a Custom Residential Architectural firm that specializes in the design of unique custom homes, remodeling, and addition projects.
In addition to compelling design, I provide services all the way through construction, helping you maintain control and organization, and bringing greater value to your project.
Contact me to schedule an initial consultation on your small cottage home project.