River Forest Road
We're looking forward to taking more photographs of this lovely luxury custom home as the interior decorating and landscaping finish up in the near future. In the meantime, we're excited to share this handful of photos with you.




An older neighborhood in Dublin, Ohio is the setting for this home – but this wasn't the first house on the lot. The original home had fallen into disrepair and was demolished to make way for it.




This home was designed to take advantage of the backyard – almost every room in the house has abundant glass facing the back, and the kitchen, family room, and master bedroom have doors leading directly out onto the multi-level patio.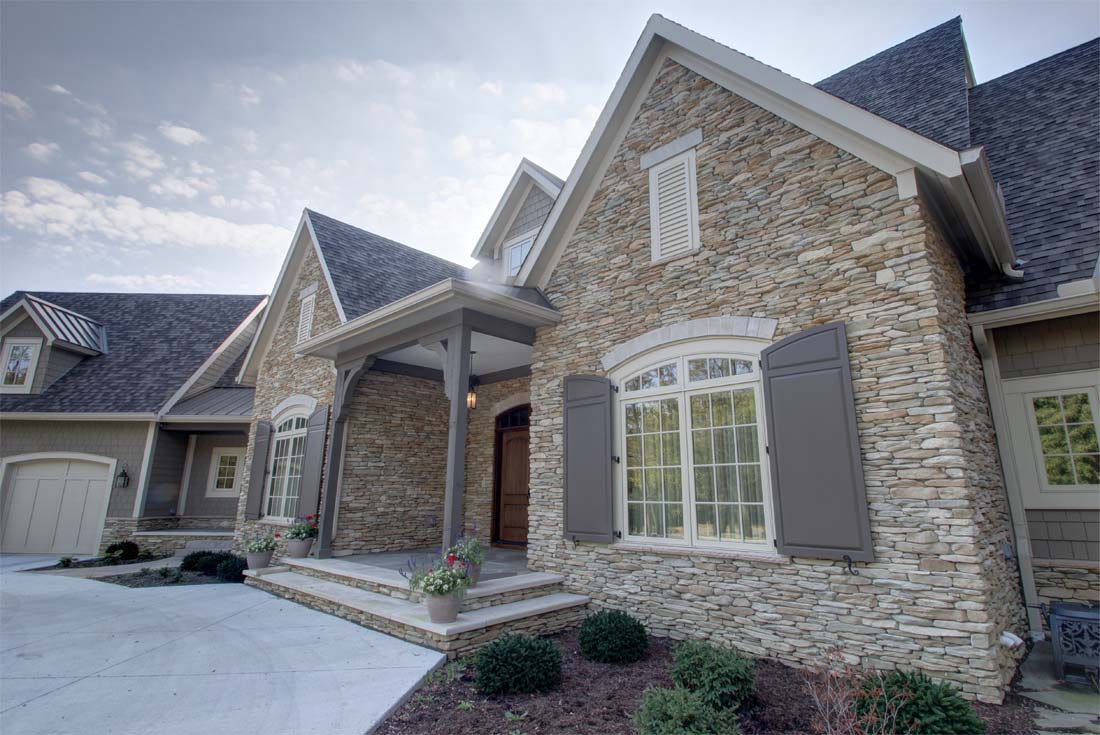 And like many of the homes we design, the main living areas are connected, creating a natural flow of space throughout the house.

Downstairs is a first-class entertaining space – we'll have photos of that to share with you soon.
Richard Taylor Architects is a Custom Residential Architectural firm that specializes in the design of unique custom homes, remodeling, and addition projects.
In addition to compelling design, I provide services all the way through construction, helping you maintain control and organization, and bringing greater value to your project.
Contact me to schedule an initial consultation on your luxury custom home project.