Bob Fry Is Retiring
Bob Fry, president of Fry Contracting, is closing his popular home remodeling company and retiring at the end of 2021, after 50 years in business.
I met Bob shortly after I started my architectural practice, and he quickly became a close friend, golf buddy, and the contractor of choice for many of my clients.
Bob and I have worked together on dozens of projects over the past 30+ years, from the smallest bathroom remodel to very large addition projects and more than a few whole-house renovations. One of his last projects is one of my designs. I was a rookie architect when I met Bob and learned a lot about fixing up old houses from him.
Homeowners in the Columbus, Ohio area – especially in the suburb of Upper Arlington (where Bob grew up) – know Bob as an easy-going, hard-working, honest contractor with a great sense of humor and a knack for understanding just what a home needs make it right. It's fair to say that there's a Fry Contracting project in just about every neighborhood in town, and I'm honored that a significant number of those are my designs.
Not having Fry Contracting around to build my projects is going to make helping my clients find the right contractor a bit more difficult. I'll certainly miss working with him and his company.
But Bob's not going away completely; he's planning on spending more time with his family (especially the new grandbaby), relaxing at a remote wooded property he owns, and getting his golf handicap back down to where it was years ago (good luck with that one, old man).
I've worked with Bob for so long that I can't find pictures of the earliest projects we worked on together, possibly because those photos were taken with a Polaroid camera (if you know what that is you may be as old as Bob). But below are before-and-after photos of some of the best projects he built for my clients over the years.
If you know Bob or worked with him in any capacity – as a client or subcontractor, for example, drop him a note in the comments below. He's a subscriber to Knock Knock so he'll see your remarks.
Congratulations on a great career, Bob. Enjoy every second of your well-earned retirement.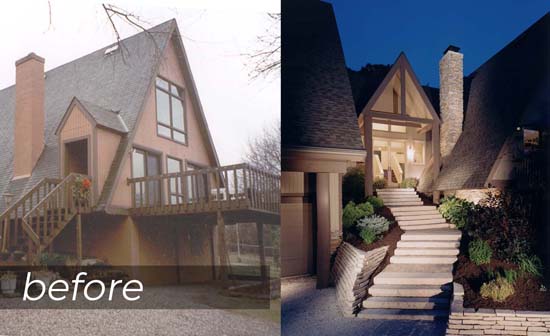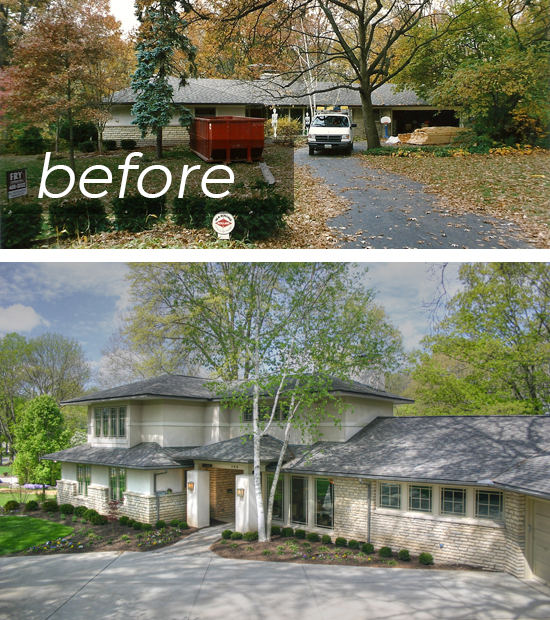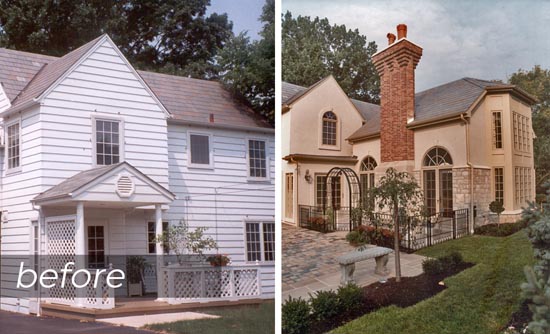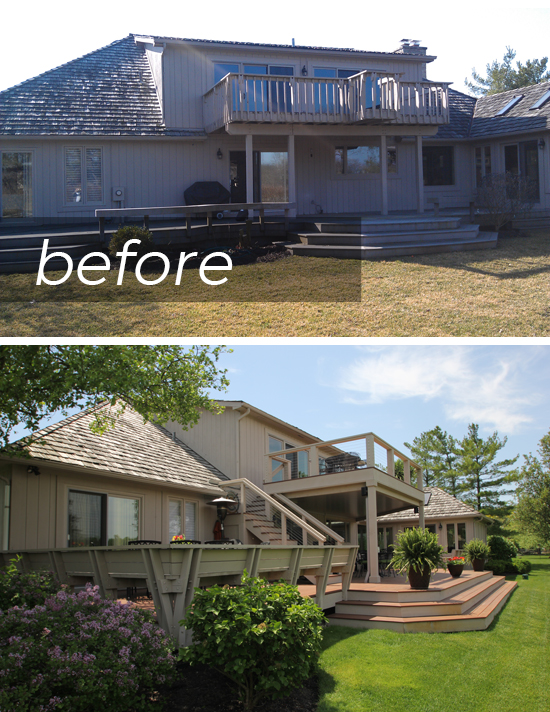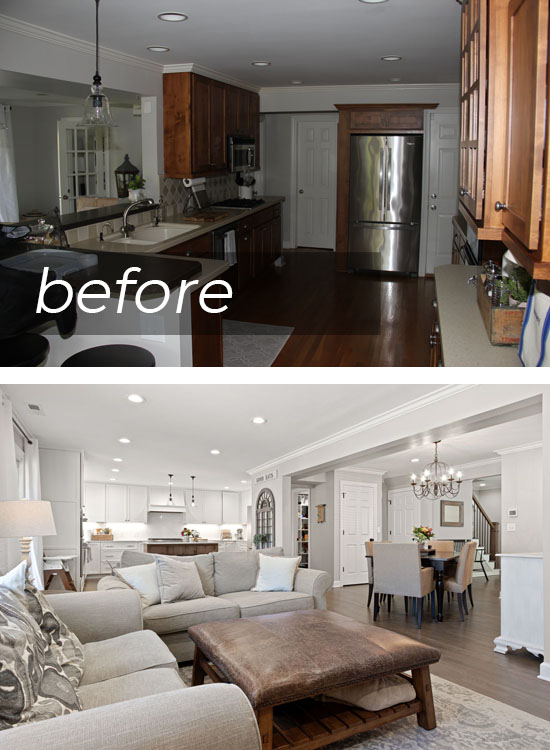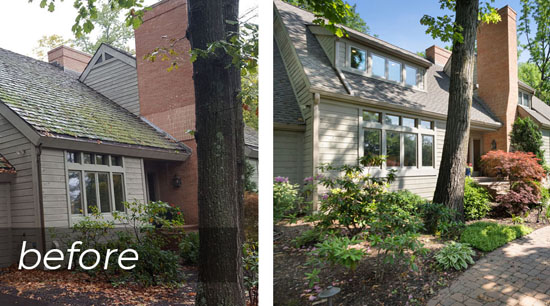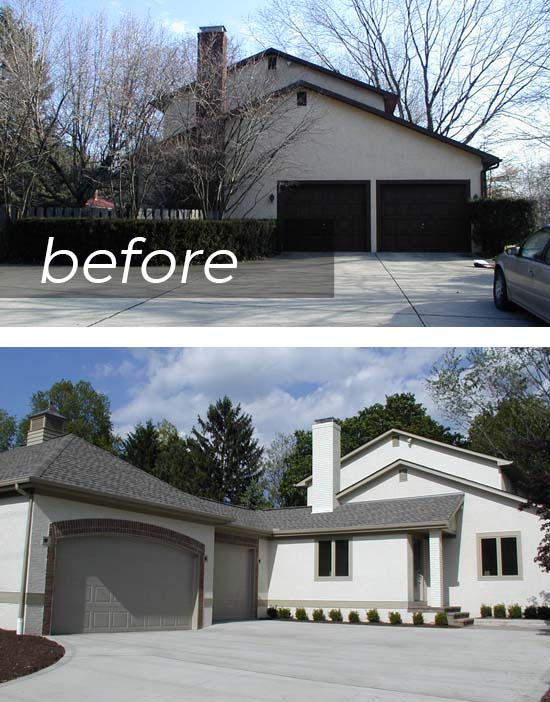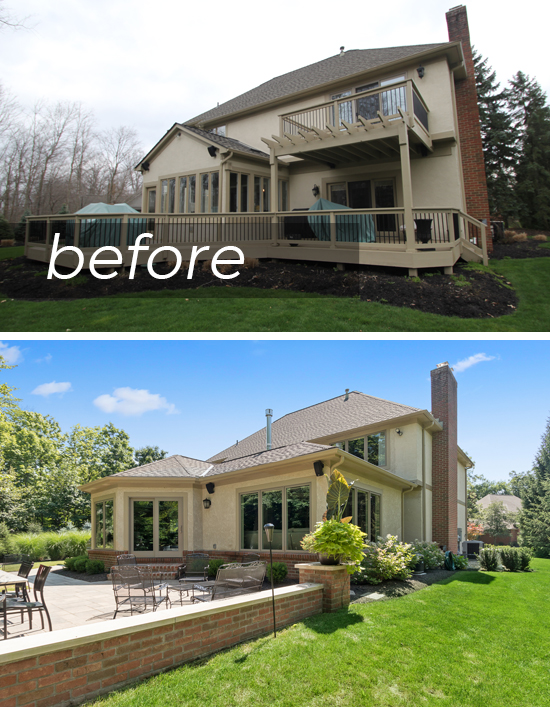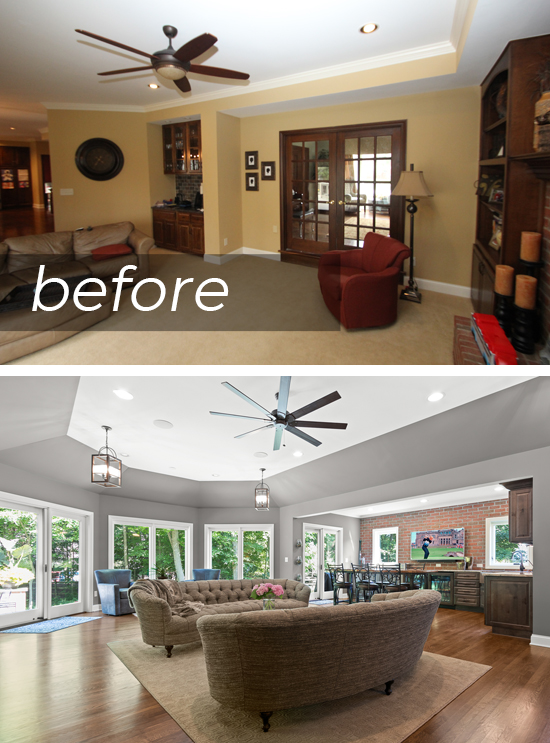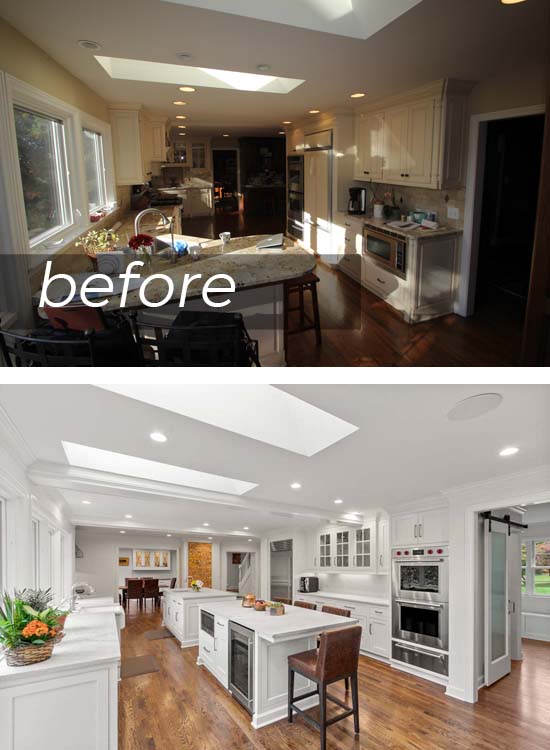 Contact me to learn more about the services I offer and how I can help make your new home or remodeling project exciting, valuable and unique.