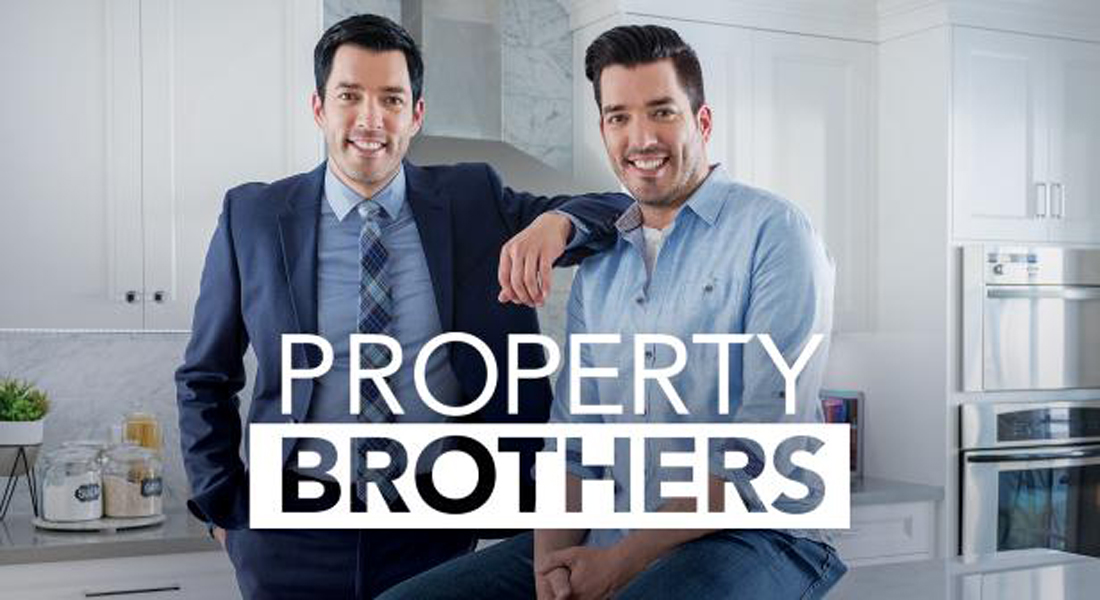 How "Real" Are The TV Remodeling "Reality" Shows?
Sometimes, I yell at my television. Usually it's a blown call during an important football game (hello New Orleans Saints fans), or a Kluber pitch that was supposed to be a slider but ended up a three-run homer instead.
Lately though, I've been yelling at House Hunters, the Property Brothers, Love It or List It, and Fixer Upper.
When HGTV – Home and Garden Television – began broadcasting at the end of 1994 it was just another network on the rapidly-growing list of cable TV channels available to carriers in the USA. Since then it's grown into the third most-watched cable channel behind Fox News and ESPN.
In other words, a lot of people watch HGTV – especially the handful of hit shows about remodeling and building, and about buying and selling homes.
When I first tuned into HGTV I was very interested in their programming – imagine, an entire network of shows about the work I do everyday (now I know how doctors and lawyers and cops feel). I learned a few things from HGTV and became a fan of a couple of their shows.
And apparently, my clients are watching, too. I began hearing things from them I'd heard first on HGTV – terms like "en suite" bathroom, "remodeling ROI", and "modern farmhouse style".
Since I'm an advocate for homeowners learning the language of home building and remodeling, I was excited – "this is going to help me communicate better with my clients", I said.
But then I began noticing things that started me wondering whether all of the information HGTV was putting out was going to help inform people, or just confuse them even more.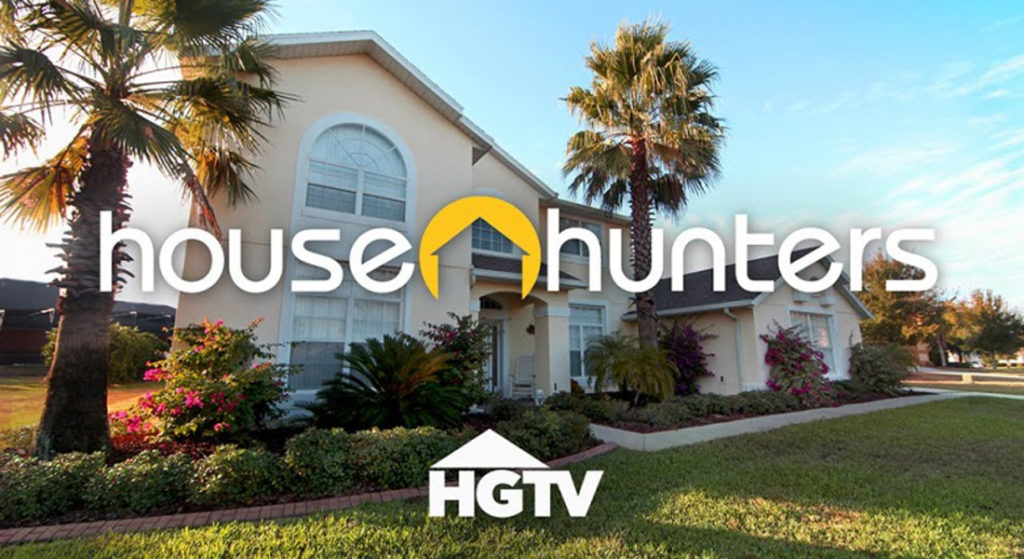 The HGTV Effect and Home Design
The "HGTV Effect" is something I read about in emails and hear about on the phone from prospective clients almost every week. The people who email me and call me almost always have a well-defined "wish list" of what they want in their new home or remodeling project, and they almost always have a firm budget number and construction time frame in mind.
I talk with a lot of people who are at the very earliest stages of a potential design project, and most of them will tell you I'm more than willing to help them understand issues of money and time, even if I already know there's no chance I'll get the work.
Even when I have to refer them and their dreams to someone else.
But the dreams of some of these emailers and callers are already in jeopardy because their ideas about what construction costs, and about how long construction takes, are off. Way off.
Of course I don't expect homeowners – most of whom will do only one building project in their lives – to be fully informed about how much money and time it takes to remodel or build; that's one of the things I'm here to help with.
The problem is with the folks who have already jumped in with both feet – like the gentleman who called me earlier this week; he's purchased the land for his house and is ready to start, but his idea of what it would cost to build was less than half of the going rates, and the time he'd blocked out for the whole process was impossibly short.
Where did he get this (bad) information? He cited two sources to me – a house plan website, and homebuilding TV shows.
Needless to say, he was a little shocked when I offered him realistic numbers and a realistic time frame.
I don't know which shows he was watching, but there's no question – at least among the design and construction professionals I work with – that the "reality" presented by most building and remodeling TV shows is very different from what we experience every day.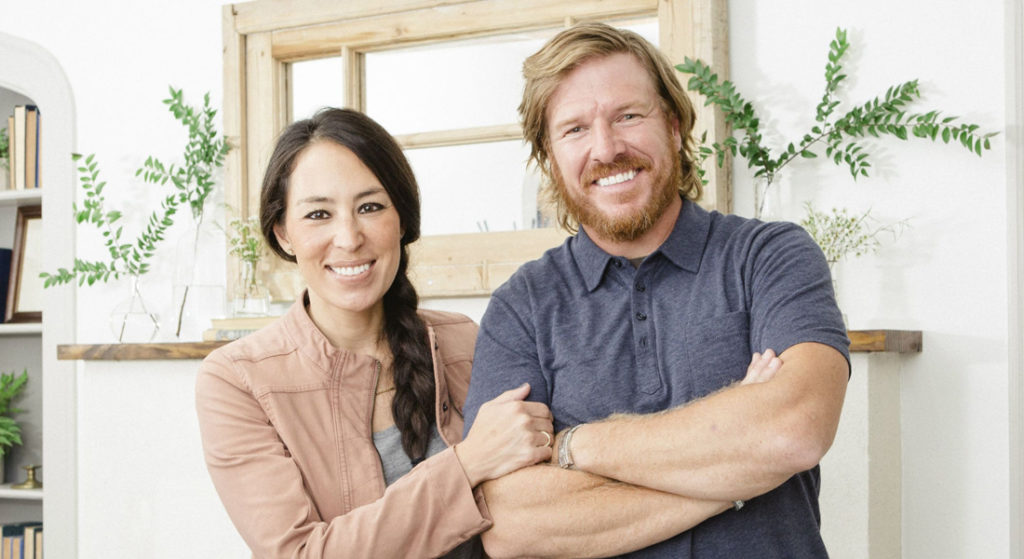 I get the connection people make with Chip and Joanna, with Jonathon and Drew, and others. They're entertaining and attractive, and I'm especially impressed with the cottage industry Chip and Joanna have built around their personalities, talents, and knowledge.
But it's just TV – it's not reality. Not even close.
TV Design and Construction vs. "Real" Design and Construction
Obviously, the projects you see on HGTV are real – someone's tearing out the old stuff and installing the new – and most of them look great when they're done.
It's what you don't see that throws off your expectations about how remodeling and building is done in the real world.
TV Construction Costs
If only you could get the deals that the producers of remodeling TV shows get! By featuring brand names, the shows get tremendous deals; suppliers discount their prices or provide free products, and contractors provide discounted labor, all to get that coveted visibility to a national TV audience.
And that has a huge impact on the project's bottom line. In real life, there are no heavy discounts on products and labor. Everything costs what it costs. Your job – with the help of your Architect – is to create a design that gets the most out of your budget, and to choose appropriately-priced finishes and fixtures.
I'd stop yelling if they'd just show us the real price, instead of the impossibly discounted price. Because no one's going to gut and remodel your entire kitchen for $15,000.
TV Project Management
It isn't just the mom and dad, or the mother and daughter, or the two brothers doing all of the work. It's a team of contractors. In fact, it's several teams of contractors working on several projects at once – remember, this is TV and they're filming an entire season's worth of shows in a very short time.
Every show has a scene where the host is placing a tile on the wall, or knocking a hole in the wall with a sledge hammer. What you don't see is the real construction crew – who placed the other 800 tiles, standing just off camera.
And by the way – on "demo day", contractors don't just bash a house apart with sledge hammers.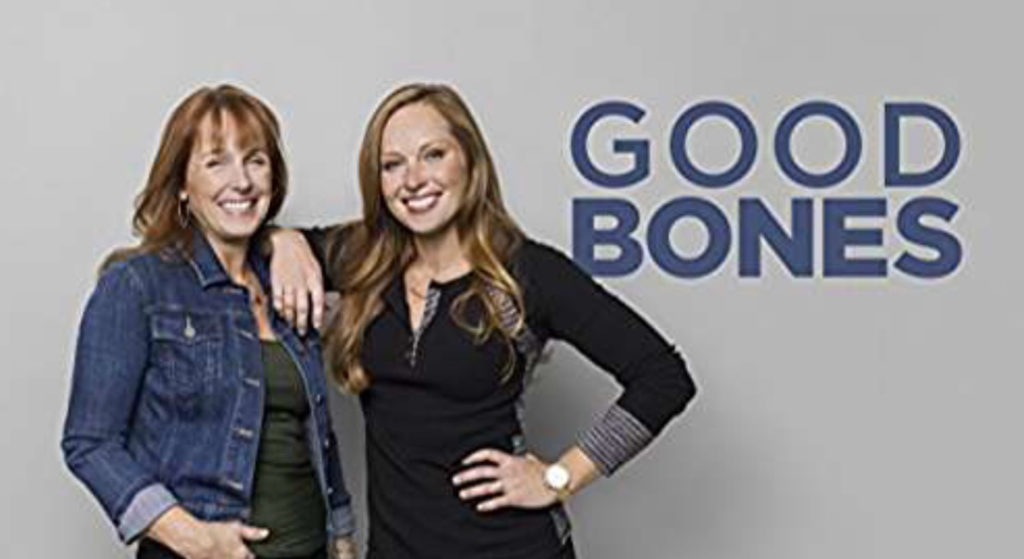 I read an interview with the two stars of Good Bones right after the show first started. They said they normally do three projects in a year, but for their first TV season they did ten projects in six months.
That's an incredible – maybe unbelievable – achievement, and while it might work for flipping houses on TV, it won't work well for your project – you want your contractor focused on a small number of projects (including yours) and you want him or her on your jobsite frequently. One of the questions I ask potential bidders on my clients' behalf is, "how many projects do you have going on right now?"
TV Field Issues
I wasn't kidding when I said I've yelled at the TV during Property Brothers. They're routinely "shocked" to find knob-and-tube wiring in older homes, or substandard framing, or old galvanized steel plumbing. Then they make a dramatic phone call to the hapless homeowners who have to pony up more cash to continue the project.
I've seen similar situations on Love It Or List It more times than I can count. No one's more "surprised" than Hilary when the HVAC contractor tells her they're going to have to replace the whole system.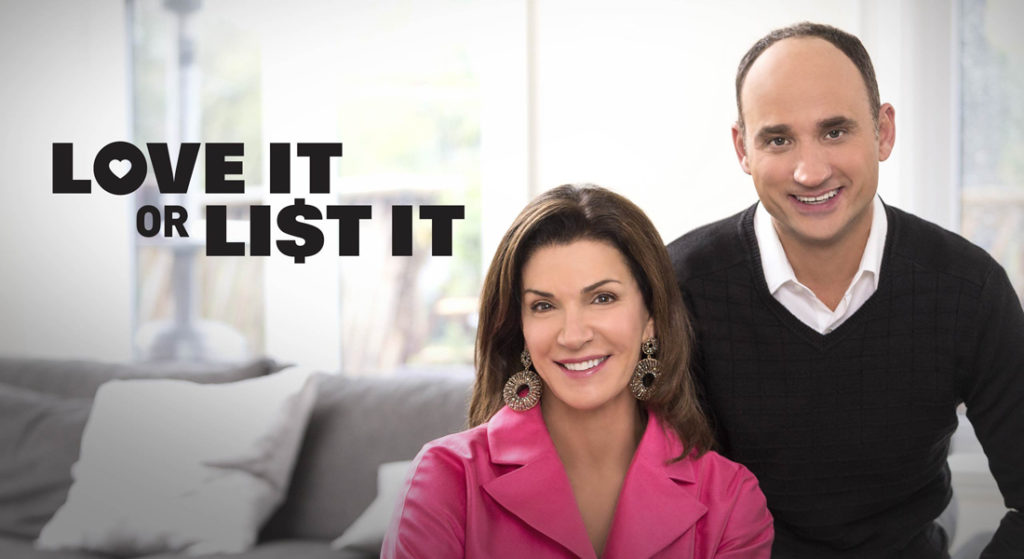 The classic "shocker", of course (because it seems to turn up on every show at some point) is "So it turns out that IS a bearing wall!".
Who knew? (Hint: everyone).
But that's all just manufactured drama. Any knowledgeable, experienced remodeling contractor or Architect knows at a glance to expect just exactly those kinds of issues with older homes. And they know to build those potential issues into the construction budget up front.
Design and construction professionals – in the real world – work to avoid drama, angst, and additional costs for their clients.
And we know how to figure out which walls are bearing before we try to tear them out.
TV Design Process
Designing a home or a remodeling isn't magic. Architects and Interior Designers don't meet with you once, then come back a week later with a fully-developed design, a complete list of product selections, a ridiculously low cost estimate, and an animated 3D computer model of the whole project.
Unless of course, they have access to an office full of designers, a team of graphic artists (check the credits at the end of the TV shows), and hours and hours of video tape to edit down to a few minutes of air time.
Design – at it's best – is a highly collaborative process where designer and client work together over many meetings, review many different design options, and spend hours in showrooms looking at product options.
Anything else is a disservice to you and to your project.
TV Construction Schedules
You know that phone call that the owners make to Chip and Joanna to tell them which house they've picked? And then we come back from the commercial and it's "demo day"?
A lot of time passes between those two events – financing, inspections, closing, possession – if you've ever purchased a house you know that takes a solid month or more.
But that's just the real estate part.
Before they start construction (which in many jurisdictions includes demolition) they need a building permit. Which requires drawings, which requires a design, which requires meetings to create and review the design…
But that's just the design part.
A couple of shows tell you how long they spend on the actual construction part, and it's often very, very quick. It's possible to compress a construction schedule somewhat, but there are significant trade-offs for that squeeze.
One trade-off is pre-ordering materials and products. Typically, a construction project runs on a "just in time" schedule, because there's rarely any place to store pre-ordered material, and because most clients don't finalize their selections until the project is underway.
TV shows, however, get all of their products – fixtures, appliances, etc. – on hand before construction starts.
It's possible for you to do it that way, too – but all you're really doing is just moving the time you spend making selections from the middle of the project timeline to the beginning. Which means the whole thing still takes about the same amount of time – because construction won't start until you've made all of your selections.
TV shows, however, only show you the time they spend actually building – after they've made all their selections and have all their finishes and fixtures on hand.
The second scheduling issue is subcontractors. On a TV show, the subs stay on the job until it's done. That would be great on a real project, but plumbers, electricians, HVAC installers, framers, and tilers don't typically work that way.
In order to run their businesses, they've got to juggle several jobs at once; move employees from one site to another, and work around clients who change their minds after the project's underway. They have to deal with building inspectors who don't show up on time, and other subs who delay their work.
There's room in this business to tighten up construction schedules, no doubt about that. Getting the design completely worked out in advance, including making the majority of your selections, is a good way to start.
But your general contractor is not going to deliver a significant remodeling project to you in a month or two, unless you give him or her free reign to design and decorate and build your home without any input from you.
How to Watch HGTV
So does all this mean there's nothing to learn watching HGTV? Hardly – in fact, there's a lot of valuable info on those shows if you understand what you're looking at.
One of the most important things to learn is the value of good design; whoever's doing the actual design on these shows is often doing very good work. Another is knowing how critical it is to examine and fully understand an existing home before the project starts.
Most importantly – it's always worth taking time to do it right. Rushing a project to meet a TV production schedule is never a good idea.
And then – when you've separated the "reality" from the "reality TV", you should be able to enjoy most of these shows – without the yelling.

Contact me to learn more about the services I offer and how I can help make your new home or remodeling project exciting, valuable and unique.