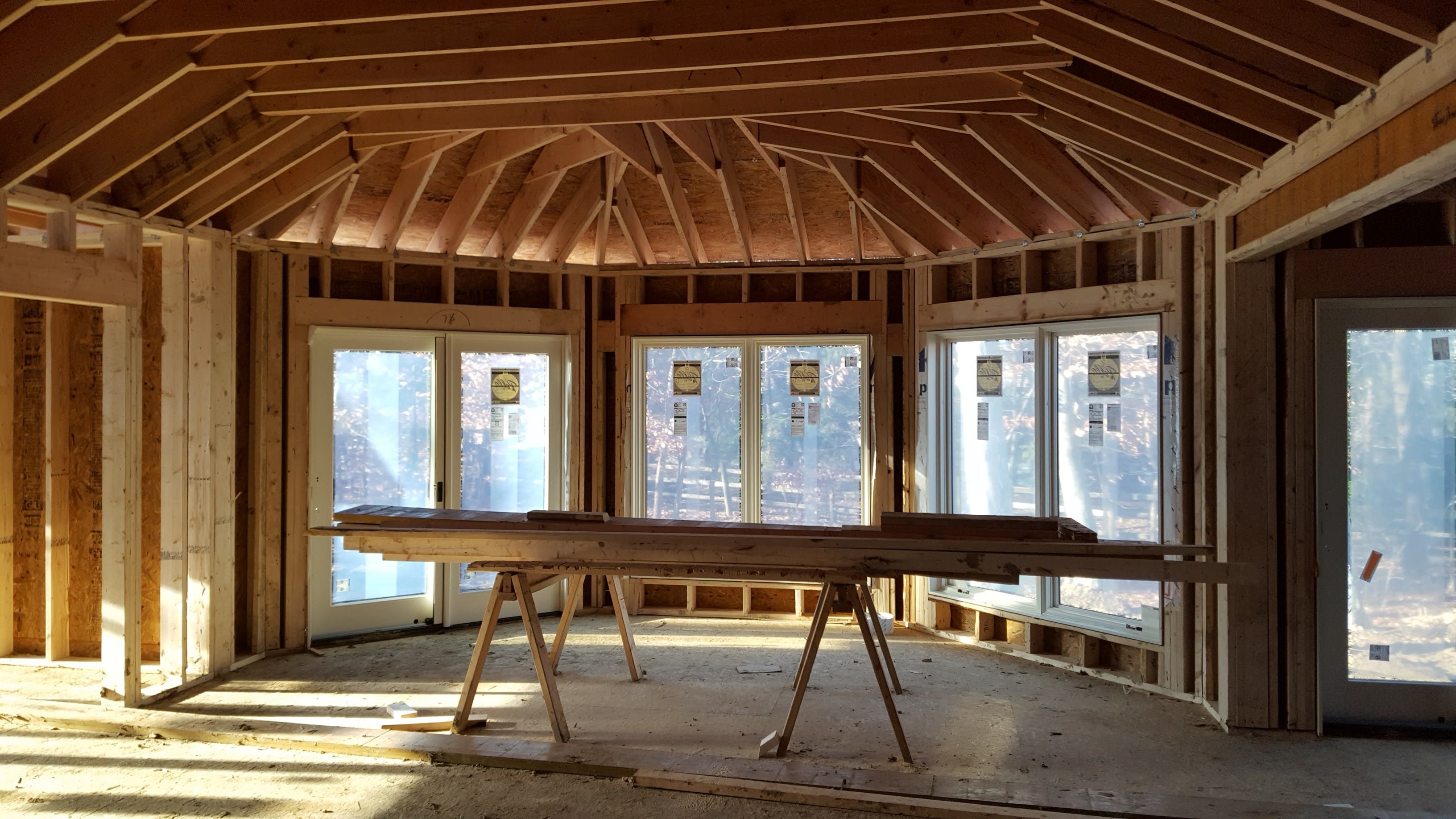 Which Pros Do You Need for Your Home Building Project?
Ready to build or remodel? Great! Who are you going you going to call first – an Architect? A Homebuilder? An Interior Designer? Which home building professionals do you need?
The answer depends upon what your goals and expectations are for your project.
Each professional has an important – and different – role to play in your project at the appropriate time.
Many new home buyers start the process with a homebuilder. That's because most people don't have their homes designed from scratch – they buy a speculative home or build from a plan book.
And although that can limit their design options to little more than choosing finishes and colors, that's just fine for a lot of new home buyers.

But if you're interested in designing a custom home "from scratch", or you're remodeling your home, you'll want far more design input, and far more control over the entire project from start to finish.
Where do you start?
If you think I'm going to recommend you start with an Architect, you're right, but an Architect is only one of the professionals you need to get your project done right.
Here's how the major home building professionals fit into the overall scene:
Homebuilder
A homebuilder is a general contractor that specializes in new home construction. If you're looking to build in a subdivision, you'll likely find that many – and sometimes all – of the lots are owned by builders. You'll buy the lot from the builder, and he'll probably be the one that builds your house.

But there are also situations where you'll want to interview several builders before choosing one and maybe even have them prepare competitive bids for your home (that's what most of my clients do).
Once you've chosen a homebuilder, he or she will prepare a contract for construction, and once construction is underway, they'll be your primary contact until the project is completed.
Remodeling Contractor
A Remodeling Contractor is a specialized builder who understands the nuances of working around an existing home – especially if someone will be living there during the work. Every remodeling project is unique and a remodeling contractor can talk with you about the particular problems your project presents.

The remodeling contractors we work with and recommend are true specialists; they understand construction well but more importantly, they know what "unexpected" things to expect when they start taking apart an existing home.
And that specialized knowledge can save you a lot of money.
Just like with a homebuilder, your remodeling contractor will prepare a contract for construction, and once construction is underway, they'll be your primary contact until the project is completed.
Interior Designer
An "I.D." is a licensed professional – much more than just a "decorator", complementing the work of the Architect.
Interior Designers can be extremely valuable in helping to fine-tune the details of a space and to coordinate the selection of finishes and fixtures.
We work closely with our clients' Designers, and often recommend several for them to interview while we're working on the design.
IDs charge for their work in different ways, depending on the services you need, ranging from hourly rates to commissions.
Residential Architect
The role of an Architect on a custom home or remodeling project is often misunderstood – we do much more than just "draw plans".
A large part of the Architect's job is helping you choose the right building and interior design professionals, and coordinating their efforts throughout the entire process.

But an Architect's job is broader than that. An Architect works with you on your budget and timetable, helps conceptualize the overall design, and prepares detailed bidding and construction documents.
Plenty of homeowners start their projects with a homebuilder, a remodeling contractor, or an interior designer. But if you want a broader range of design options, help choosing builders and contractors, and more control over the entire process, consider talking to an Architect first.

Contact me to learn more about the services I offer and how I can help make your new home or remodeling project exciting, valuable and unique.