Corazon Drive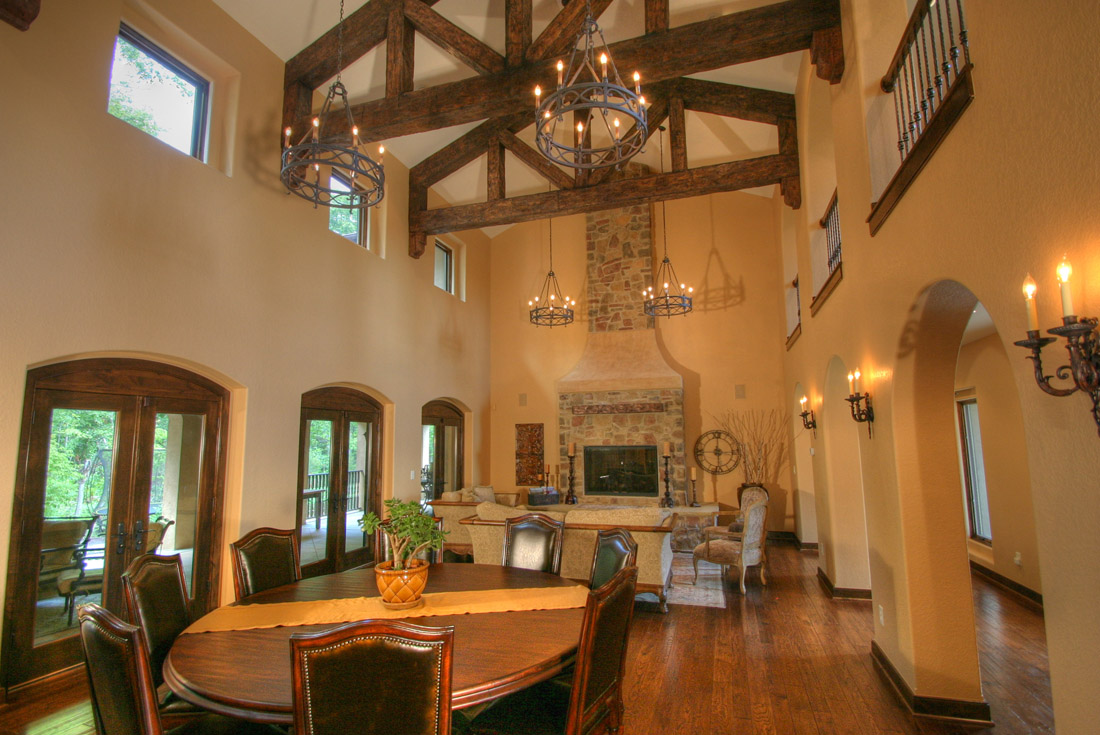 This home's unique custom features are nearly endless. It's filled with details gleaned from the owner's trips to the Tuscany region of northern Italy—including interior stucco, thickwall arches, hand-hewn floors, hand-hewn trusses, and unique exterior woodwork.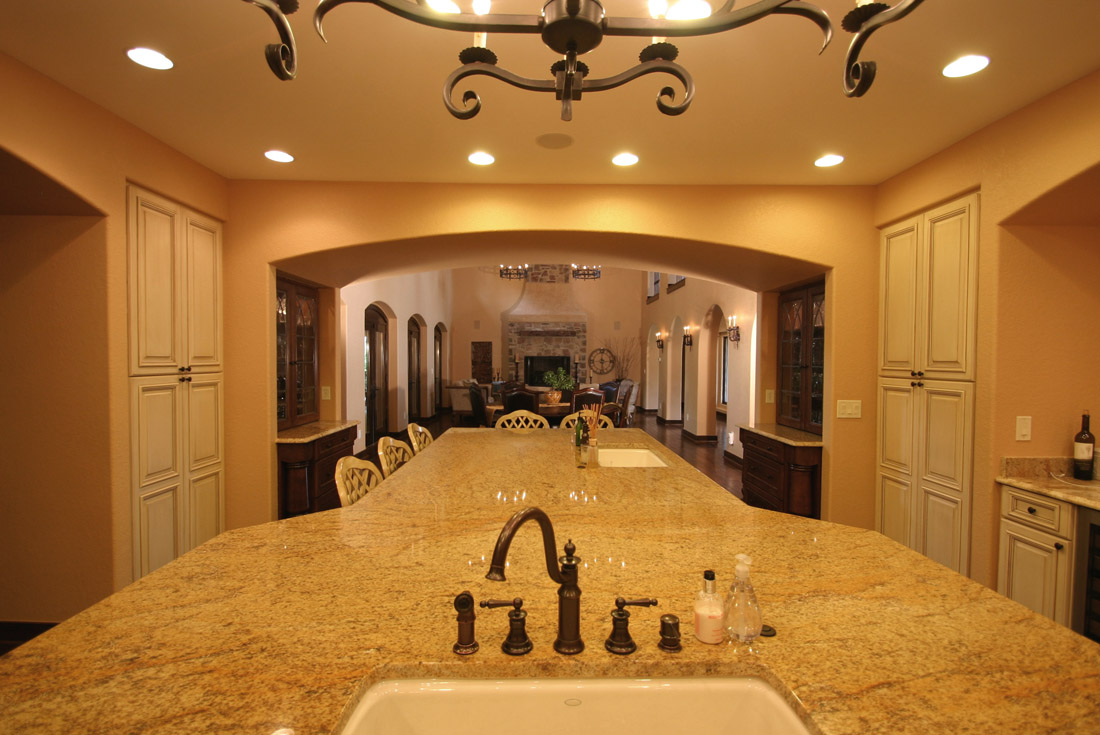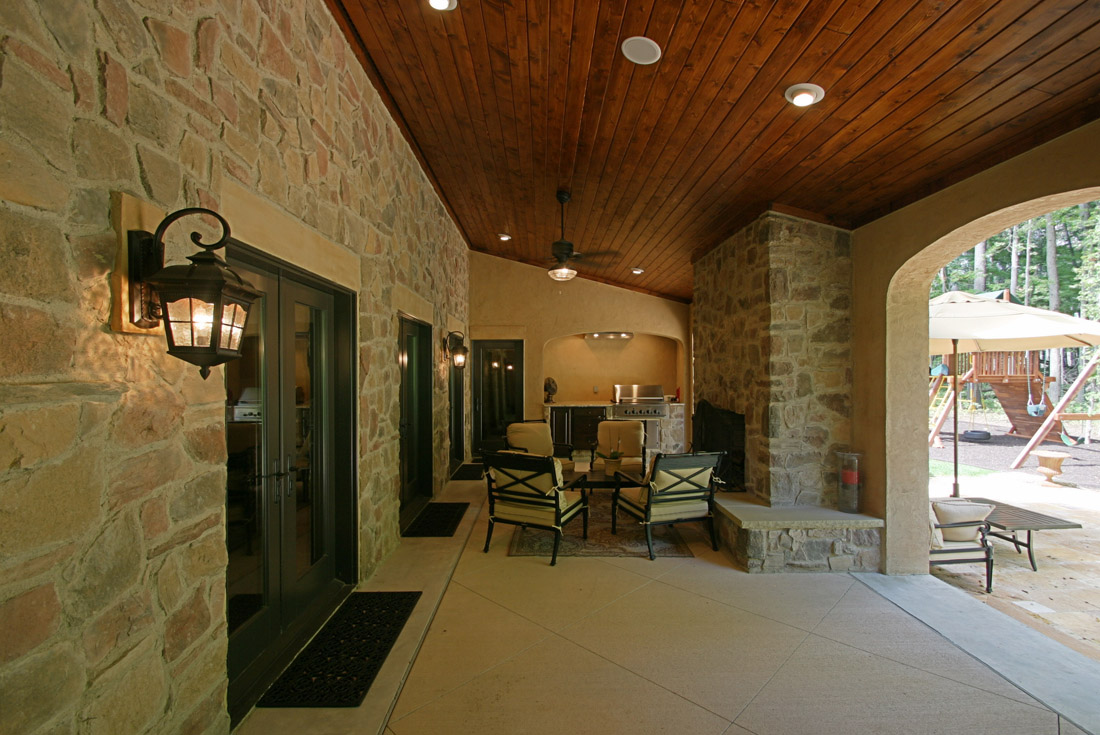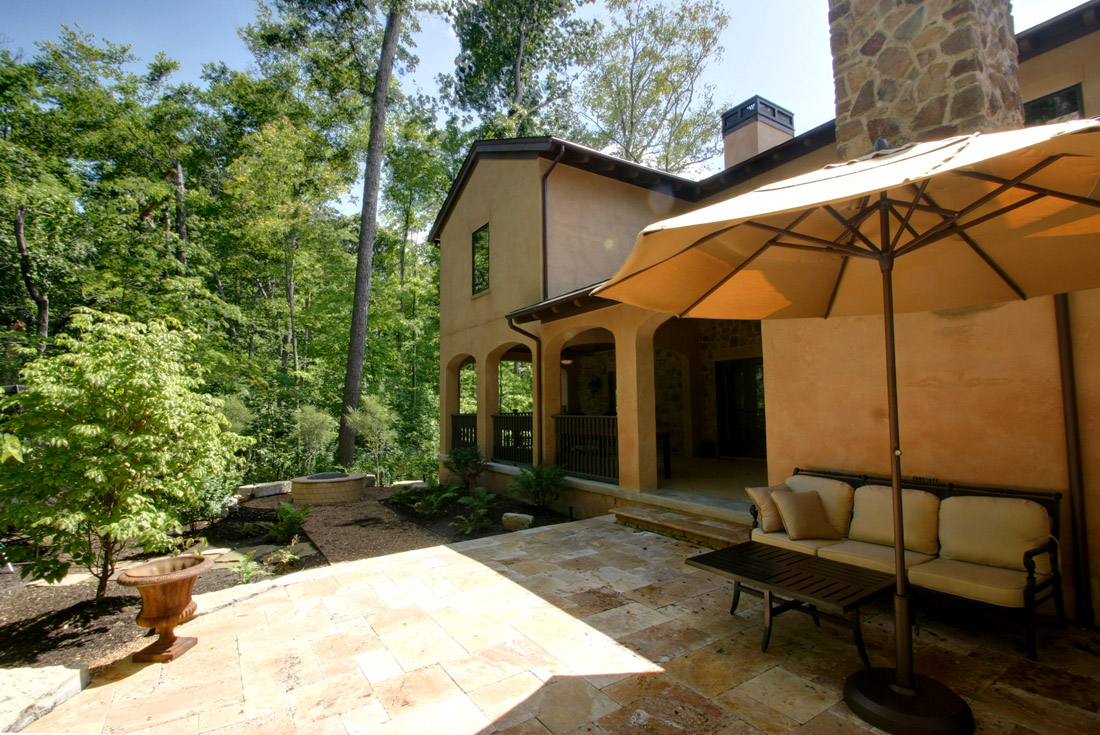 A dramatic kitchen opens wide to the soaring two-story family room – and the covered verandah the leads to the outdoor living spaces.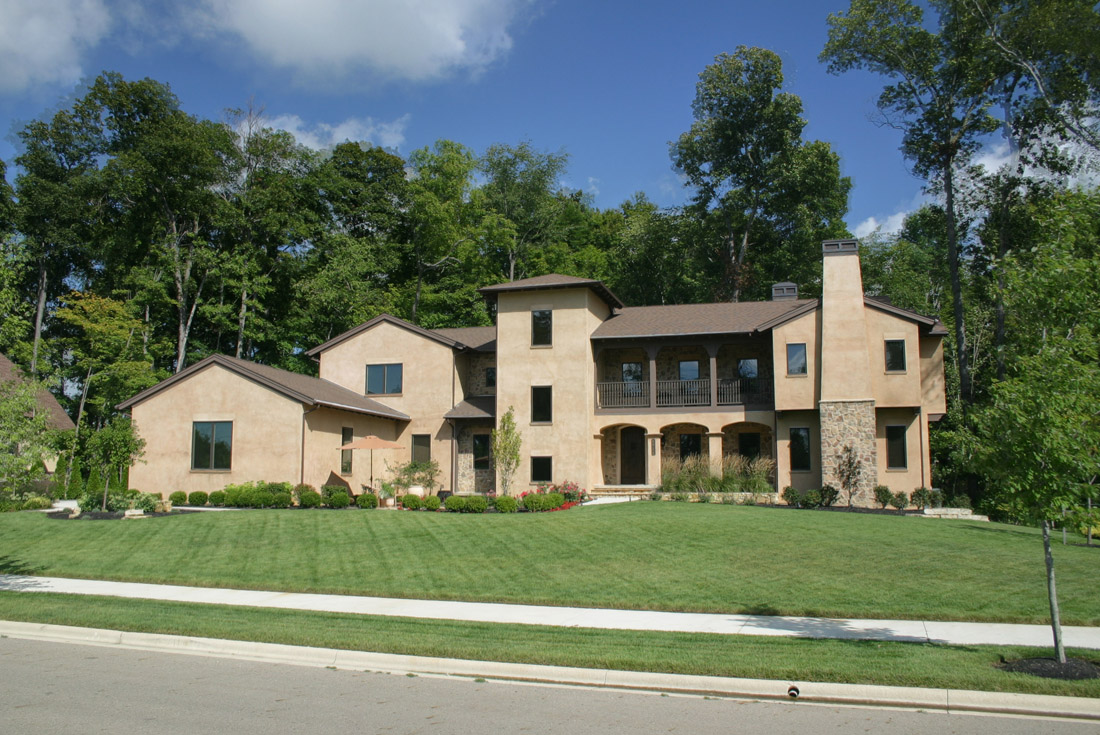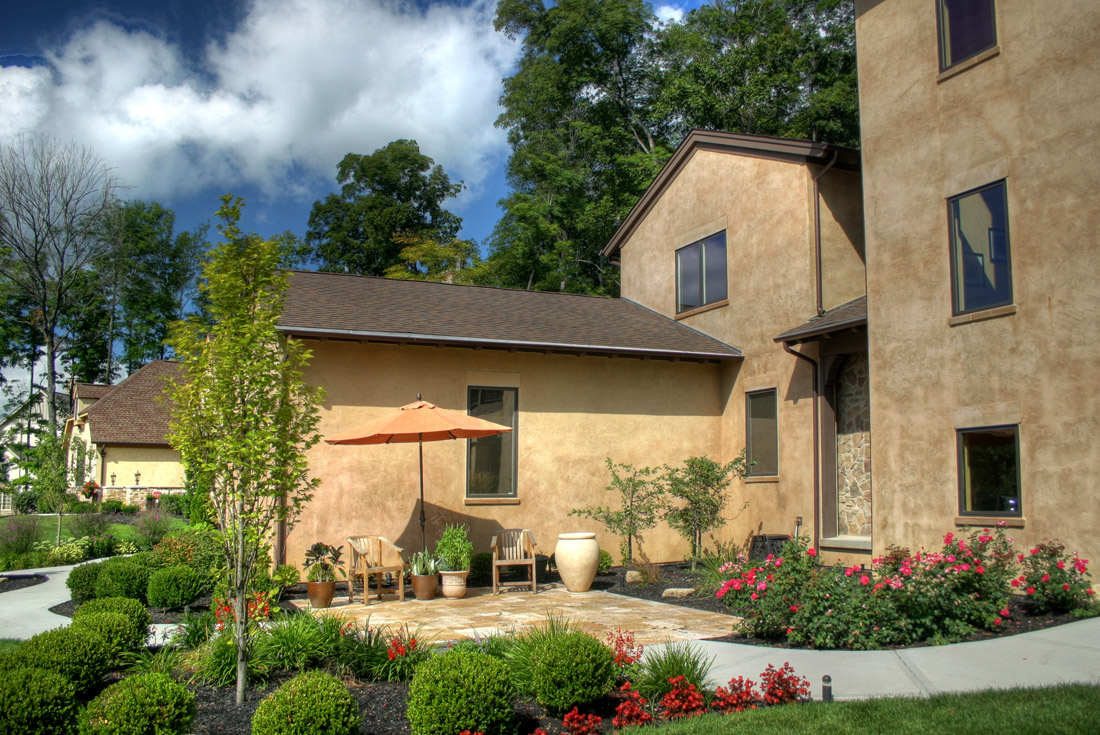 But the best feature of this home is the highly personal design. It's an extremely functional home that supports the specific needs of the owners —including the need for beauty, privacy, and comfort, and the needs of their family and frequent guests.