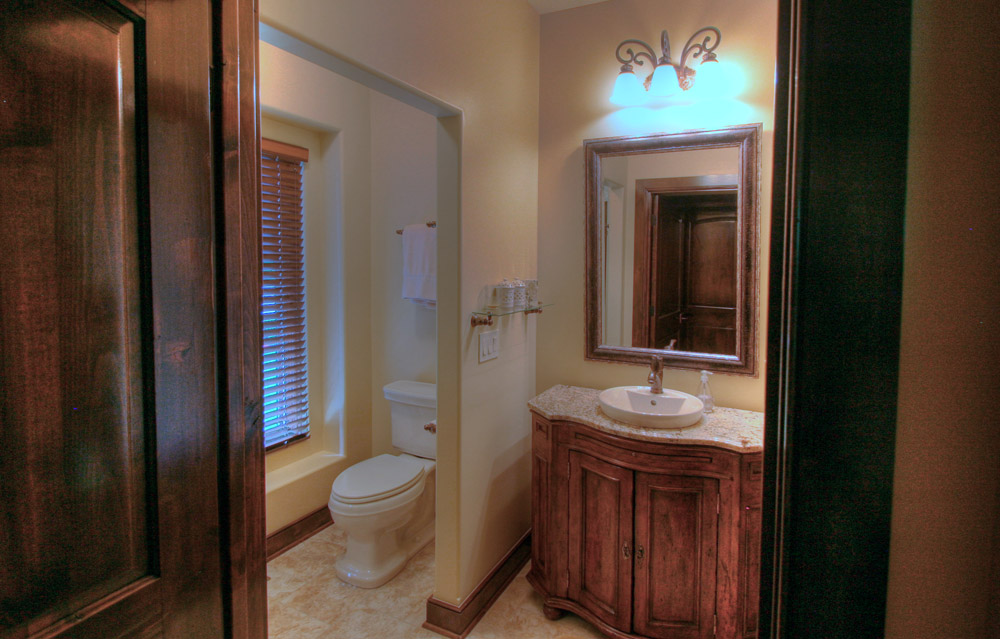 It's the smallest room in the house – maybe that's why it never seems to get the design attention it needs to make it truly functional, and not just a pretty place to powder your nose.
And while a typical half bath might be no more than 25 square feet in area, it has more parts and pieces than most of the other rooms in your house. There are at least twelve different finishes you need to choose for a half bath including a faucet, countertop, cabinet, sink, toilet, mirror, towel bars, light fixture, trim, flooring, paint…you get the idea.
Which is why, on a per-square-foot basis, it's one of the most expensive rooms in your home.
So before you spend all that money in that tiny space, here are a few tips to help you get the planning and design right.