Clouse Lane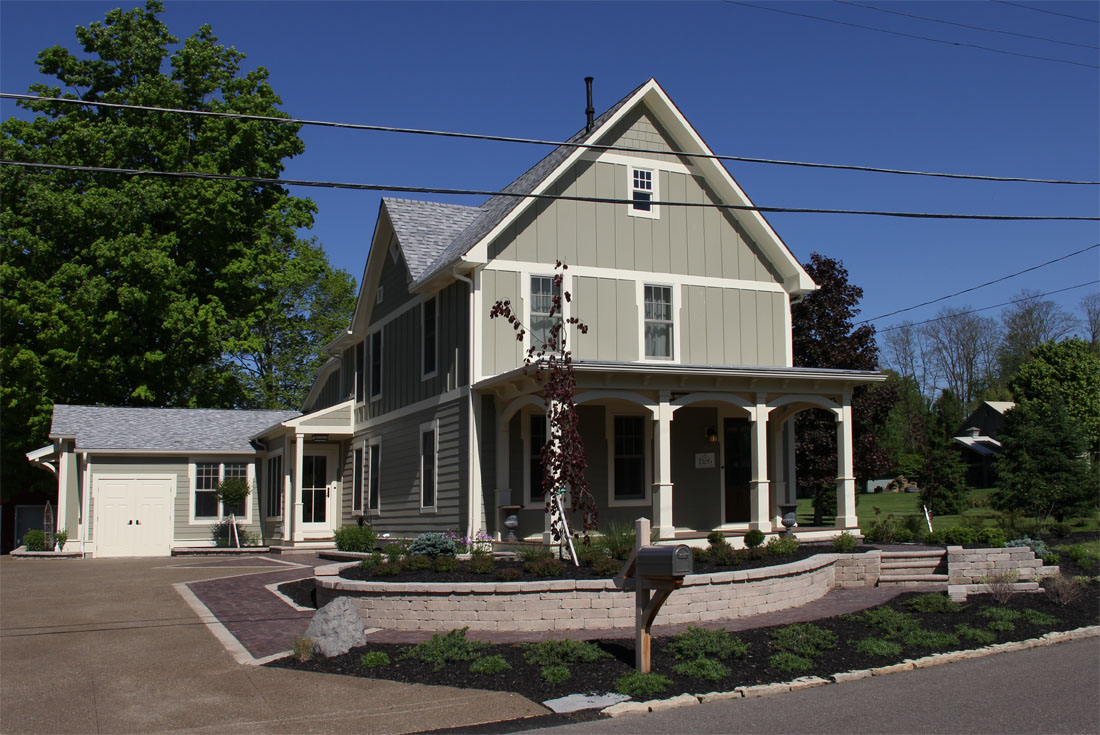 On the outskirts of a rural Ohio college town, a growing family (Mom, Dad, kids, dog, chickens, and Alpacas) took on the task of turning a run-down farmhouse into a warm, inviting family home.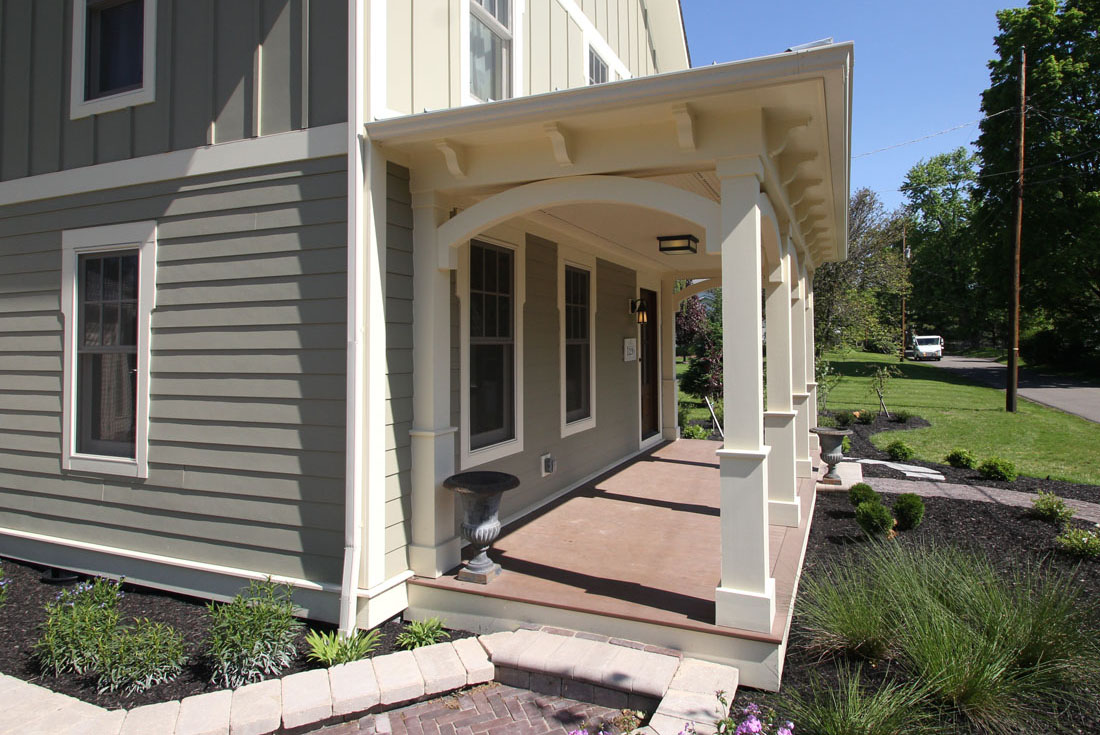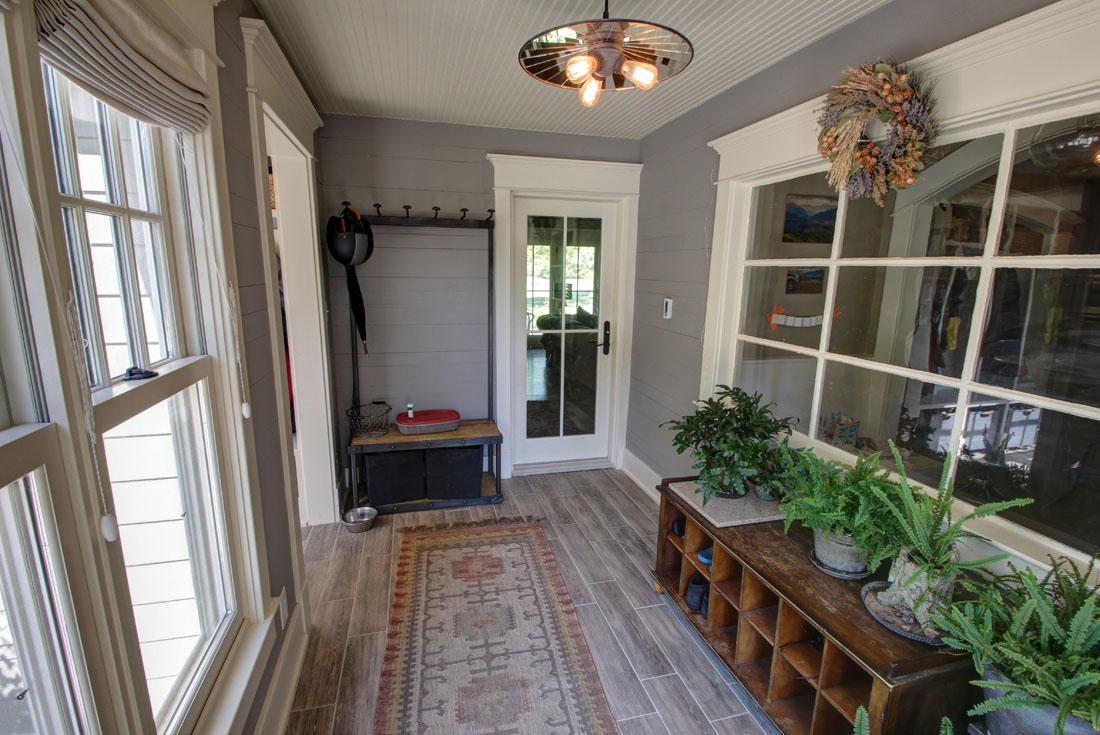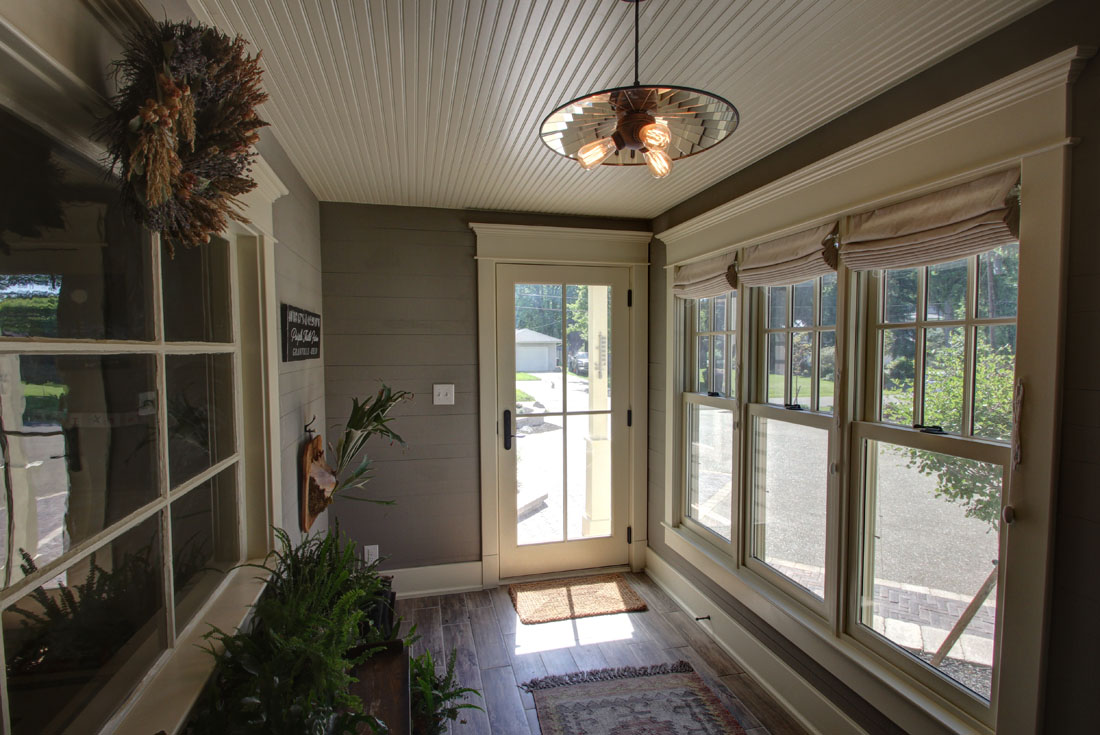 The project has moved along in several phases; the interiors were completed first.  In phase two, a small addition created an enclosed entryway, a family mudroom, and an outdoor area for trash cans and recycling bins.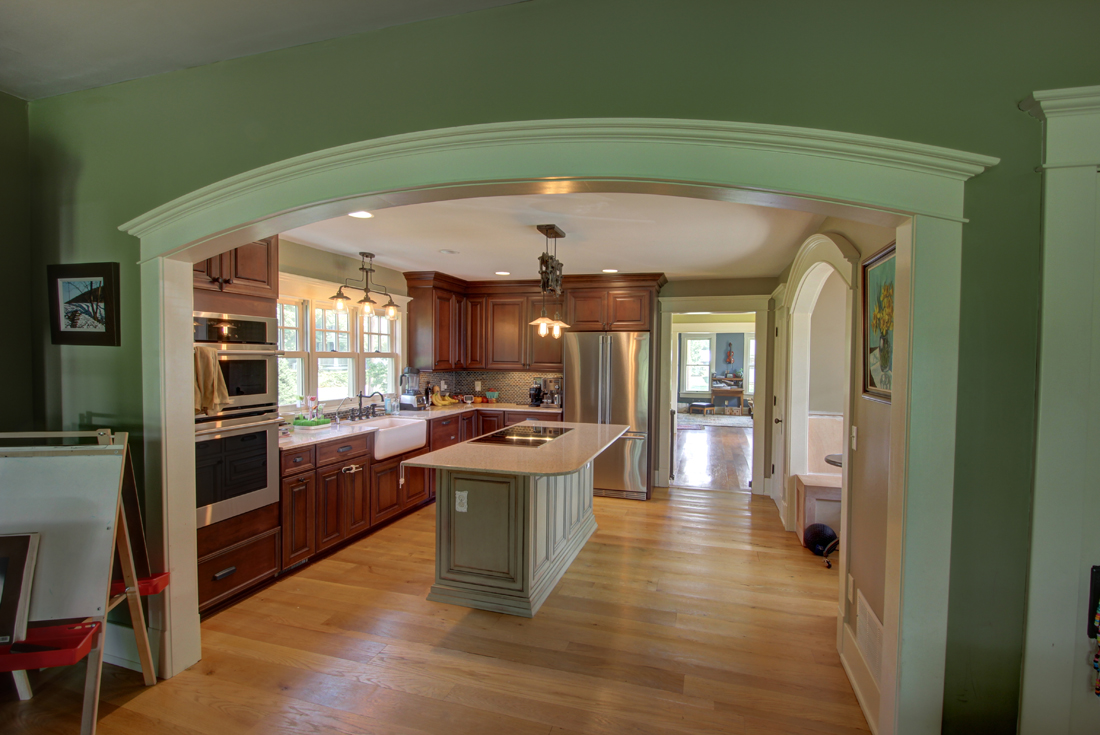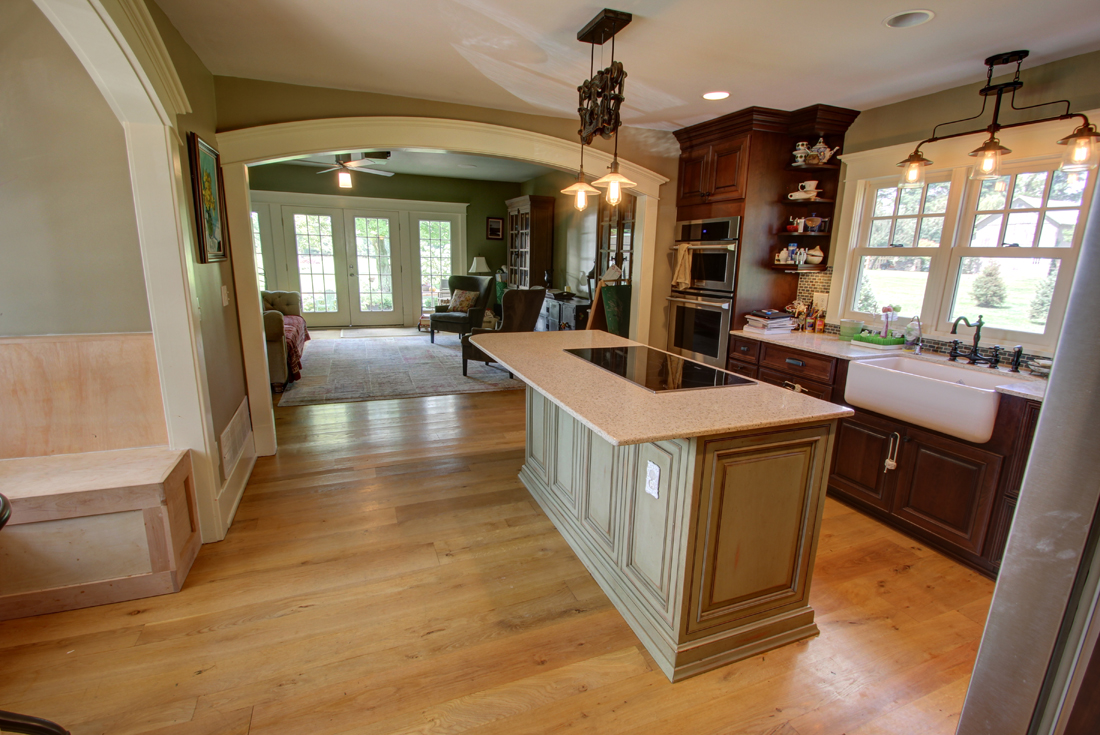 Phase two also saw the entire exterior redesigned and rebuilt with new windows, siding and trim, roofing, and landscaping.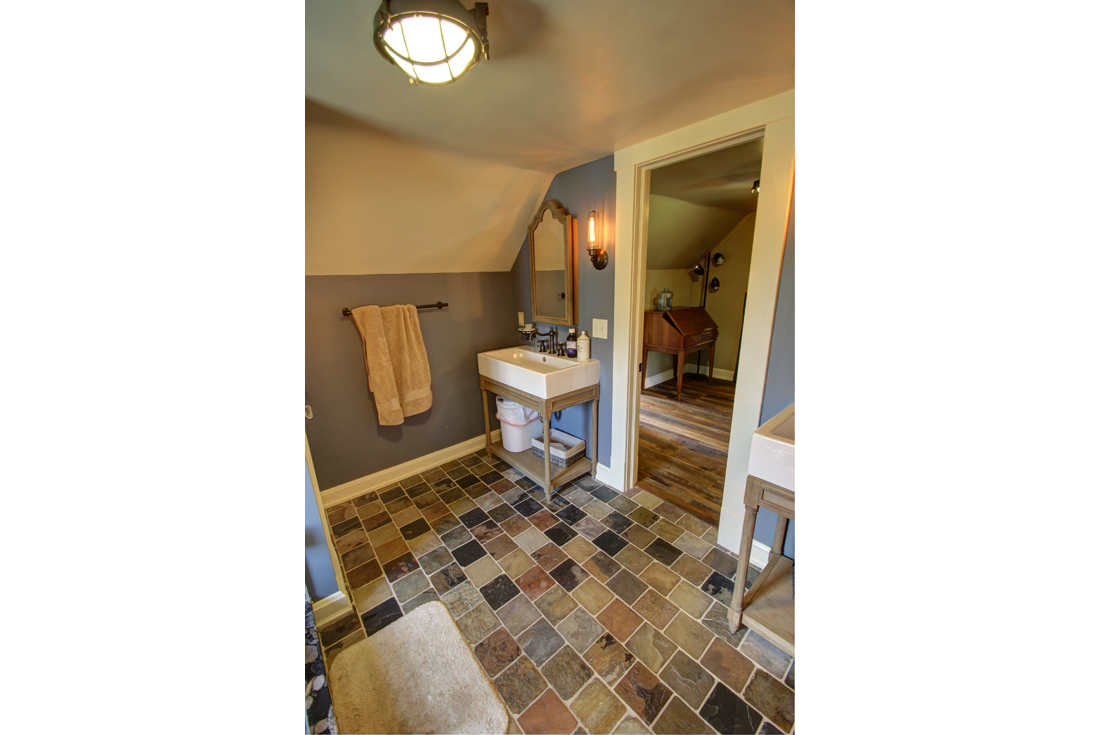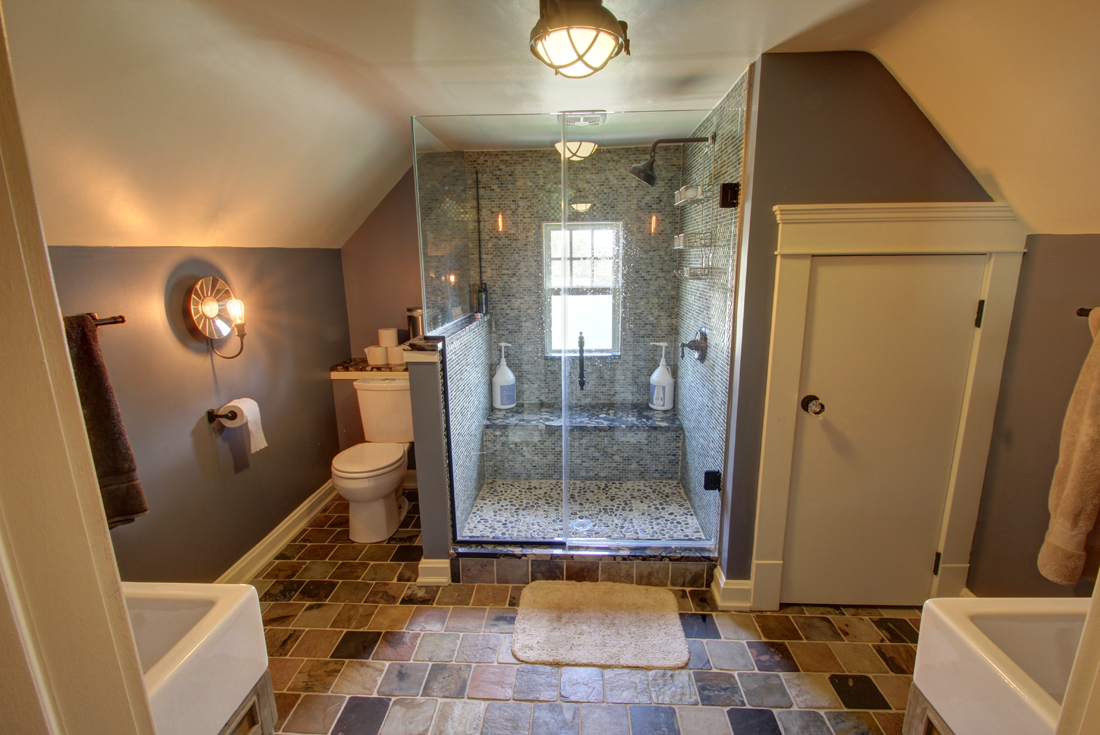 All three floors of the house have been transformed – some rooms were completely redone (kitchen, master bath, master bedroom) while others needed just a cleanup and a coat of paint.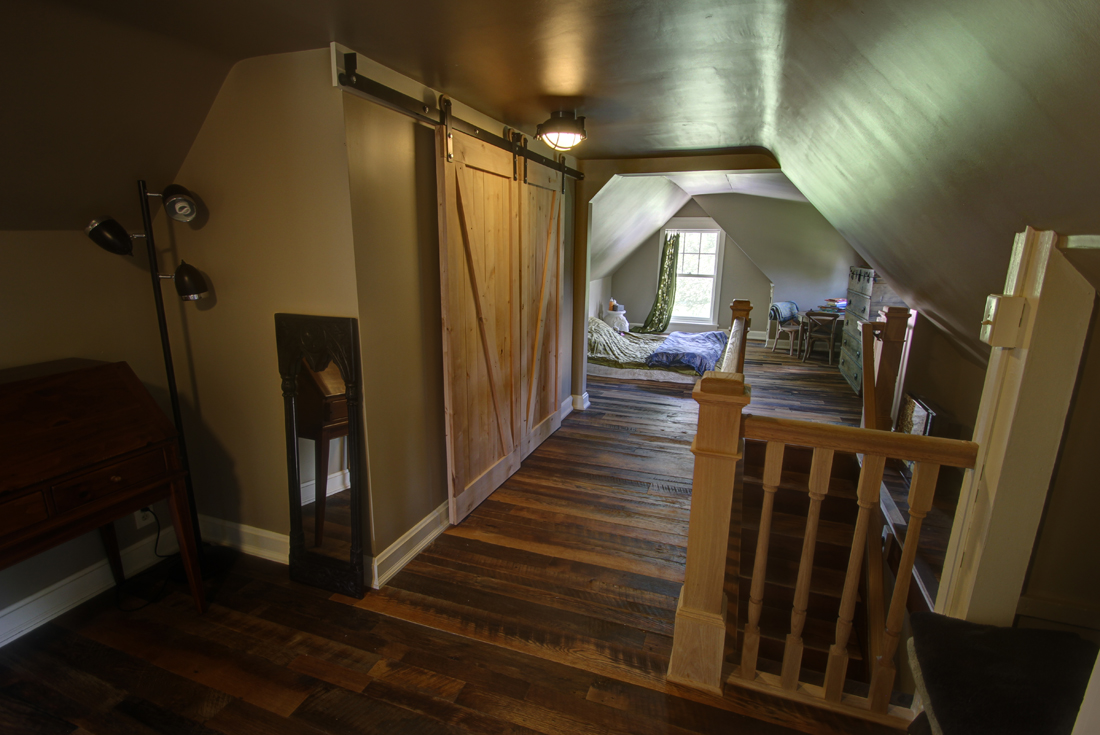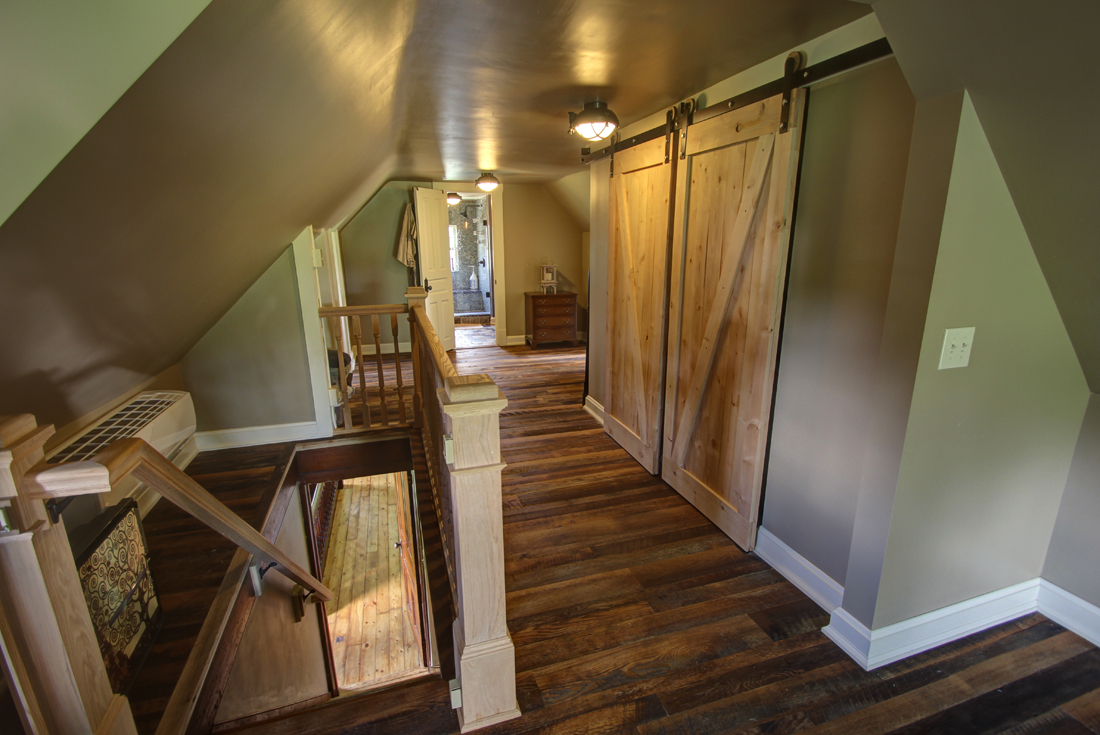 Most exciting is what was done with attic. At first glance it didn't seem to be big enough for an entire master suite. But by taking advantage of every nook and cranny, and adding a small shed dormer, we were able to create a wonderful space is a surprise to everyone who visits the home.