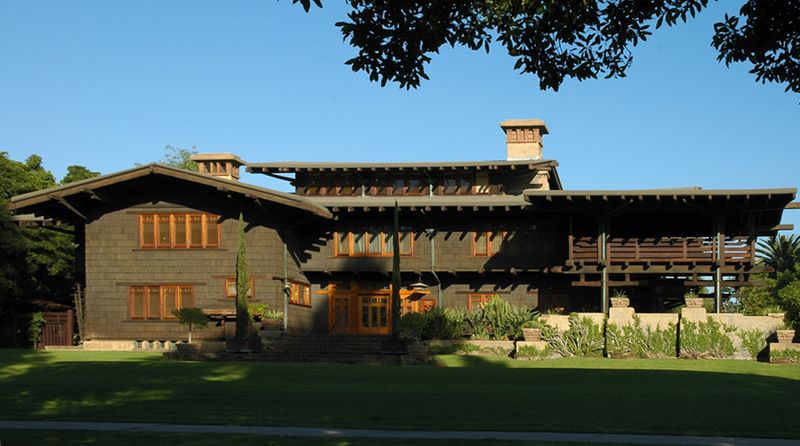 When you begin working with your Architect to design a new home, you might think you need to start out by choosing what "style" your new house should be.
That's not a bad place to begin if you're dead-set on a particular architectural style: together you can discuss what you love about it, and figure out how to make that style fit your needs.
But choosing a style first isn't always necessary. In some cases, it might actually might it more difficult to design the home you've been dreaming about.