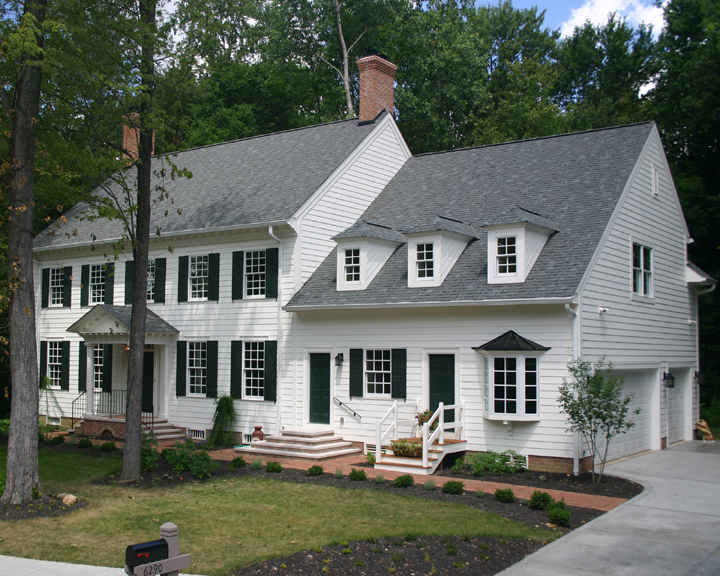 If you're planning on building a custom home in a new development or remodeling a home in an older neighborhood, you'll likely to find your plans subject to design review.
Design review boards go by different names; ARB (Architectural Review Board), DRC (Design Review Committee), ARC (Architectural Review Committee) and others.
They've been called less flattering names, too, by homeowners whose proposals don't get favorable treatment from the board.