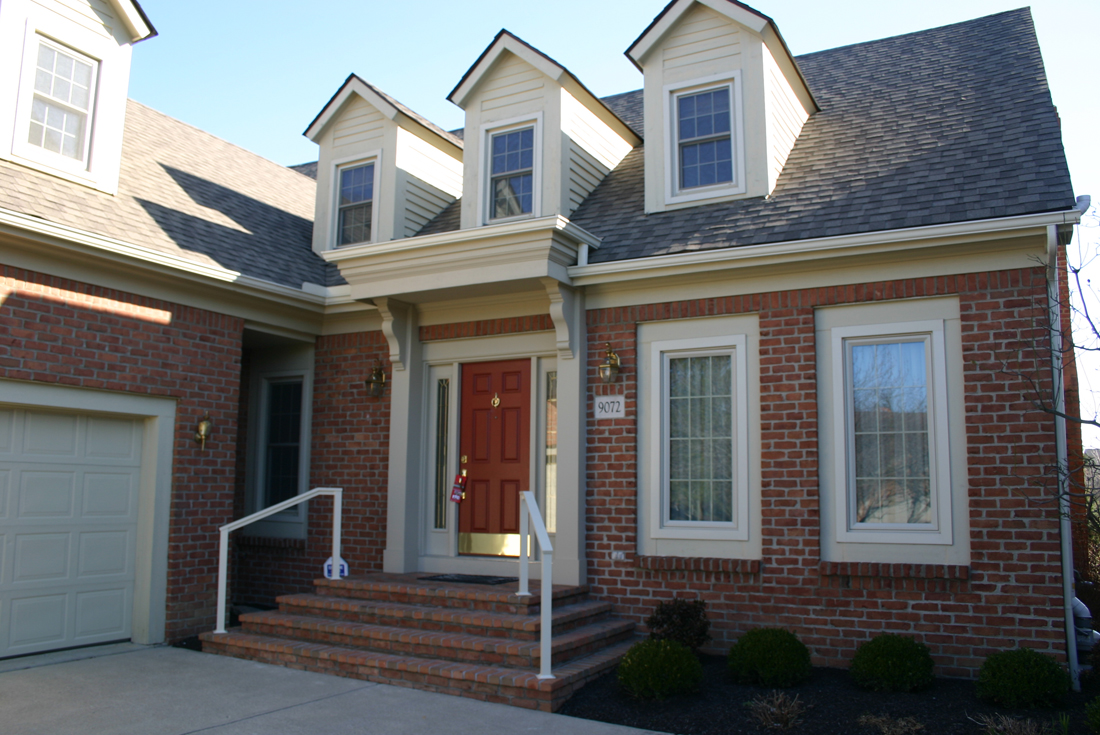 (Read "Adding On Part One" here).
In "Adding On Part One" I wrote a bit about proportion, and about how the massing of the house should be "hierarchical"; the main mass should dominate, the others should be subordinate.
The examples I used assumed you're adding on to the side of your house – but what if you're going up?