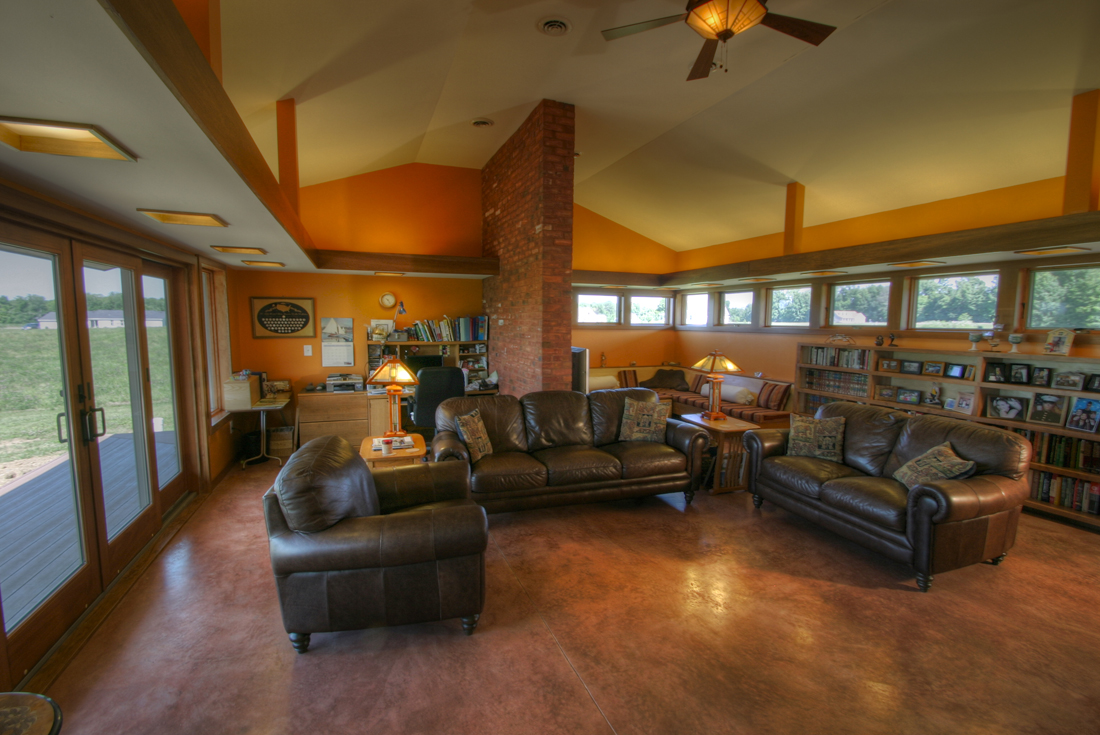 You probably have a special piece of furniture that you sit in at your house – a chair, couch, sofa, recliner, rocker, or bench – maybe it's a chair so comfortable that it moves with you from house to house, until it's worn to threads.
You might also have a special place to sit in your home – a chair by a sunny window, a recliner with a perfect view of the TV, or a front porch where you can chat with neighbors.
Or maybe your house combines both, like the built-in seating in these homes.