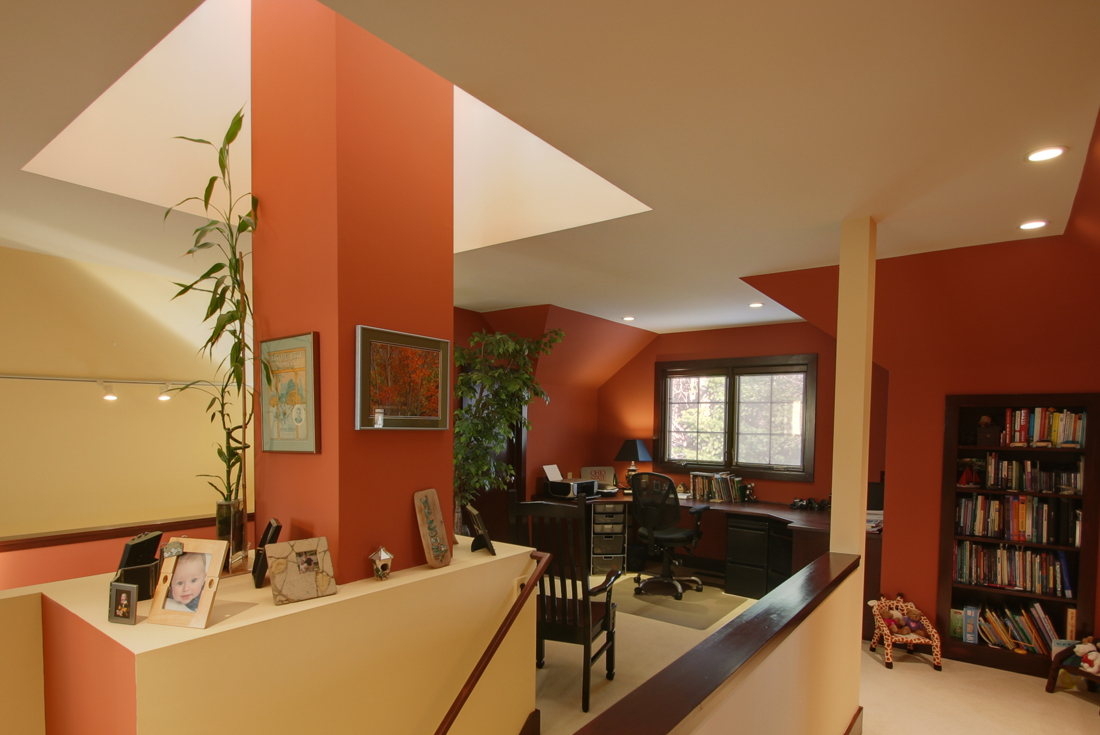 If you're not yet giving much thought to how much energy your new house is going to use, and how much it's going to waste, then it's time you started thinking about energy efficient home design.
It should be one of your top priorities – if for no other reason than your own pocketbook.
Energy used for heating and cooling homes is going to continue to get more expensive and as we've seen recently, world politics can quickly and dramatically affect your access to cheap energy.