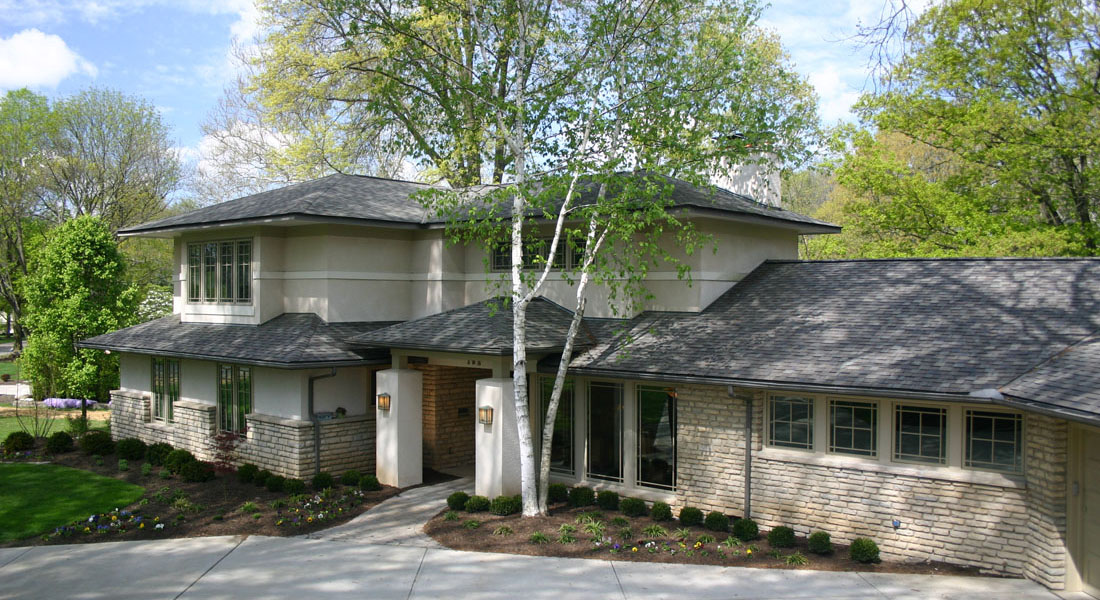 Single-story homes were at the height of their popularity in the middle of the 20th century. Those designed with traditional styling have always been called "ranches"; less traditional ones are now often called "mid-century Modern".
Remodeling these middle-aged homes is becoming extremely popular to a wide range of homeowners – younger families like that they're often in well-established suburbs with good school systems; older buyers like the one-floor living.
Some of the ranches I've been asked to help remodel didn't need much more than a tasteful "facelift" and some new finishes. But frequently my clients also need to add some space, or want to do something about the low ceilings that are common in these homes.